Bio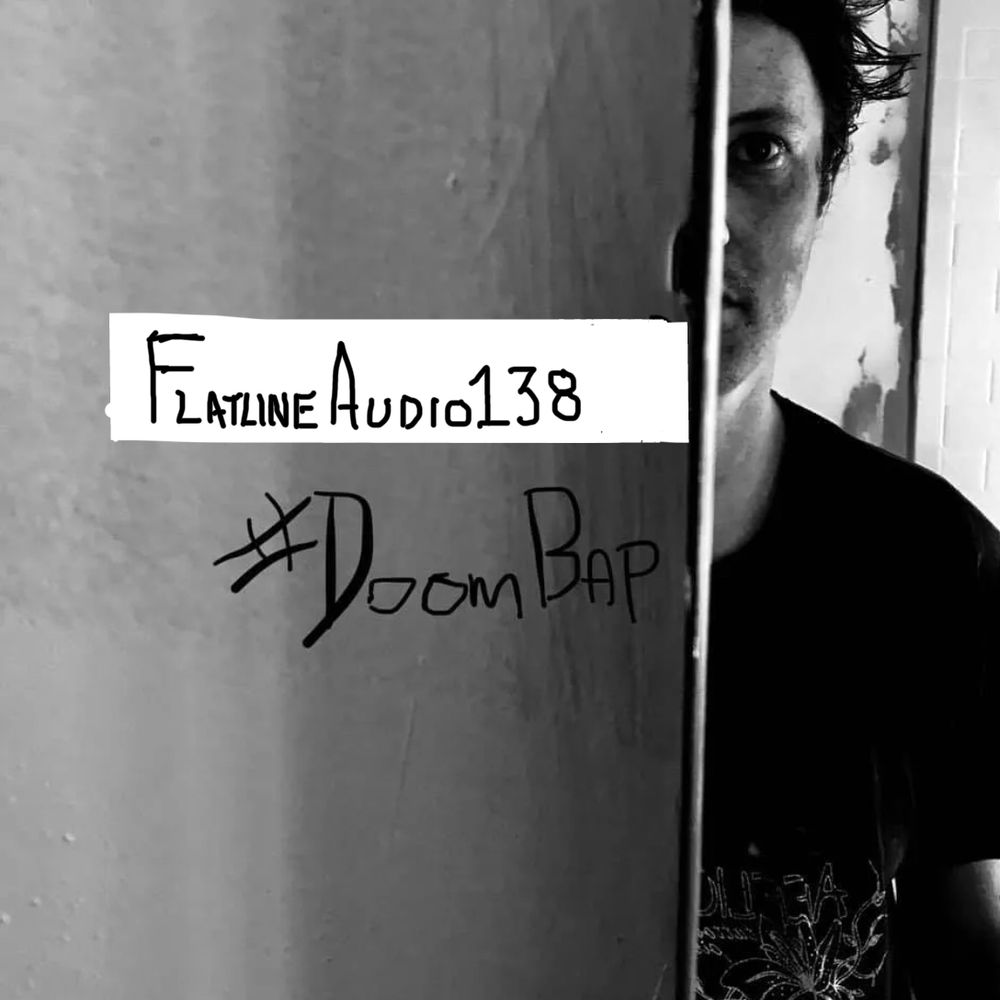 Andrew Kjelland
FlatlineAudio138@gmail.com
AUDIO RECORDING, BEATS, AND SOUND.
Andrew Kjelland is a graduate of MATC-Milwaukee in the Audio Production Program (2019). After graduating, he has focused on creating an archive of original music in his own style, which he calls ''DoomBap'' (a spin on the hip hop ''BoomBap'' style, set to fit a horror genre), under the name FlatlineAudio138.
Current projects include: scoring and editing a podcast to accompany a book by author Tea Krulos, "Apocalypse Any Day Now", a contributed track for Tea's newest book, "AmericanMadness",  intro, recording, and editing for the  "Tea's Weird Week" Podcast, as well as Andrew's own side projects, entitled ''InDreams''- (AnAudioExploration), and "TransmissionsFromTheVoid" (Transmission138) VoidCast.
In the future he hopes to explore new media platforms, field recording/sample compiling, and work on foley and SFX for horror/sci-fi films and television shows.
You can find his work at www.soundcloud.com/FlatlineAudio138. Both InDreams  and TransmissionsFromTheVoid (Transmission138) on SoundCloud, as well as, Podbean, at https://ppz3ls.podbean.com/,  iTunes, and Spotify. 
open.spotify.com/show/5NqUYMIgISiBuQOv8EOVey